Rain Forest Limited is an Environmental Management & Sustainability Company with Head office in Lagos, Nigeria.

Rain Forest Limited is an Environmental Consultancy Company incorporated for the purpose of managing all aspects of the environment including Health and Socio-economic Impact Assessment, in a sustainable manner.
Our environmental management and consultancy services encompass all aspect of the environment – land, water, and air.
Rain Forest Limited has established an enviable reputation for accuracy, on-time delivery of jobs as well as the innovative methods employed by our professionally trained staff.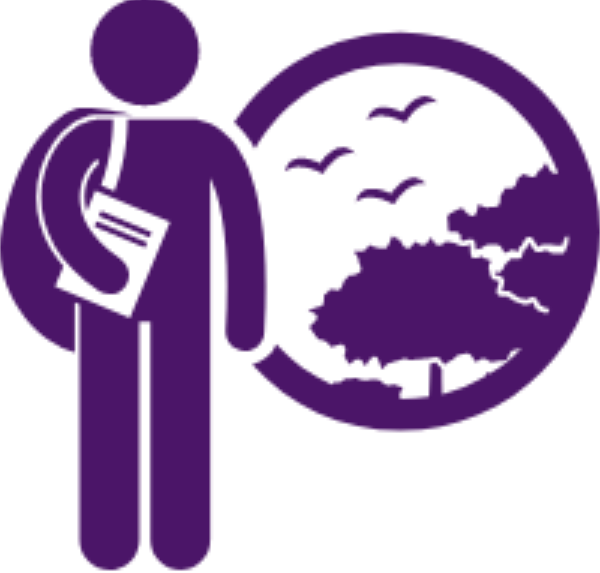 Environmental Impact Assessment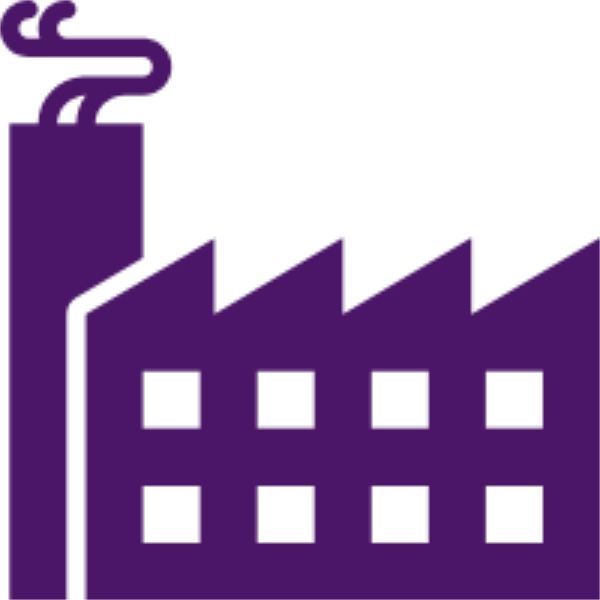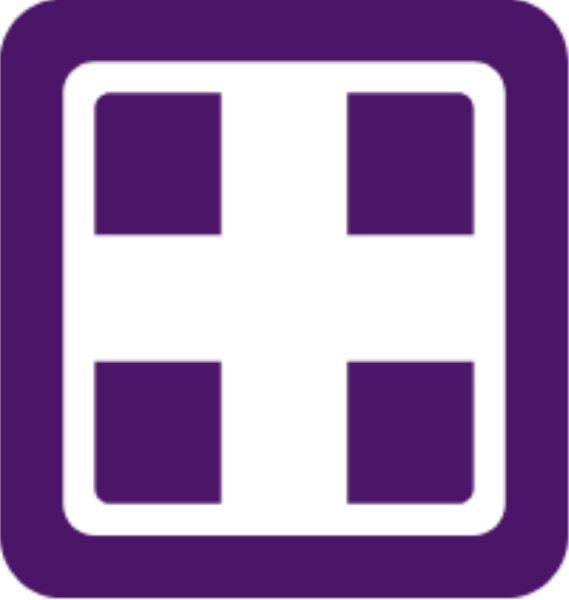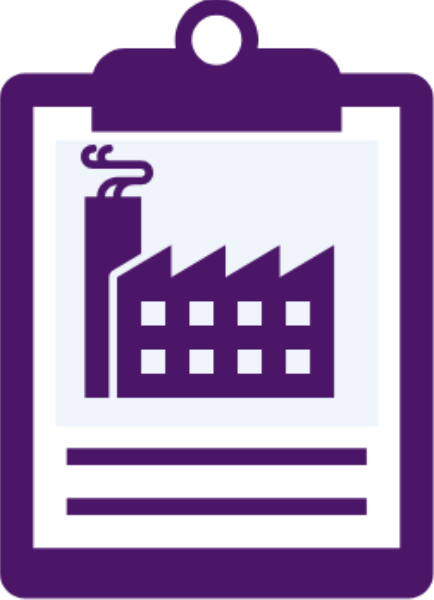 Environmental Evaluation Studies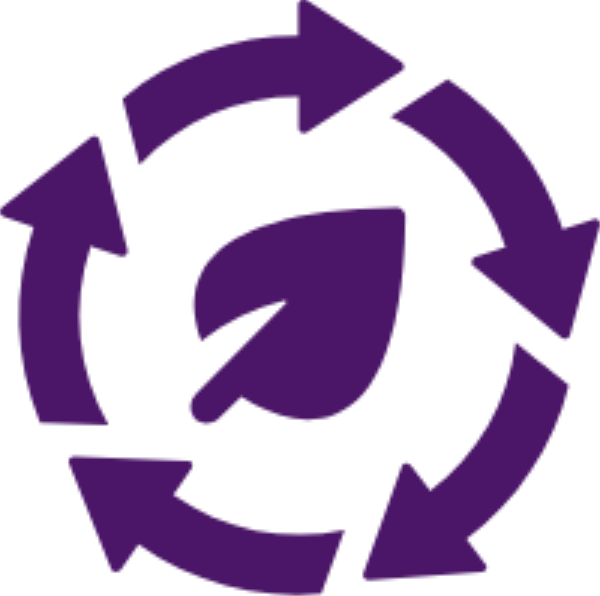 Environment & Sustainability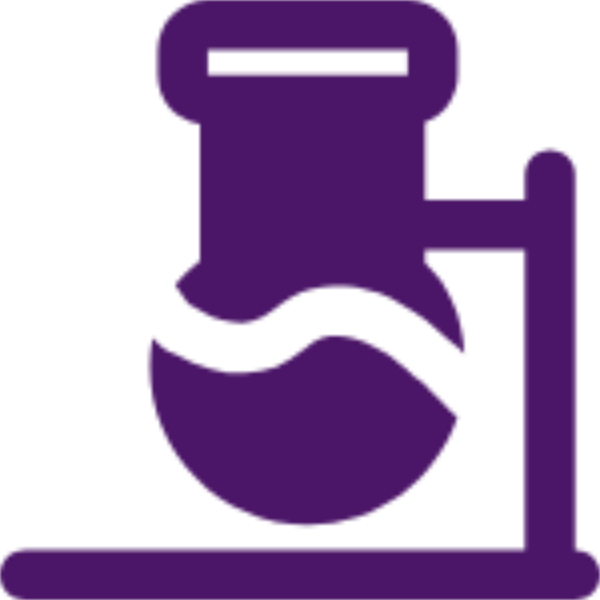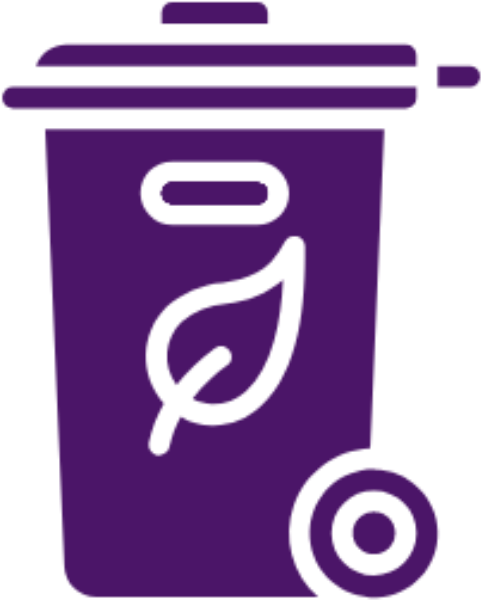 Waste Management Services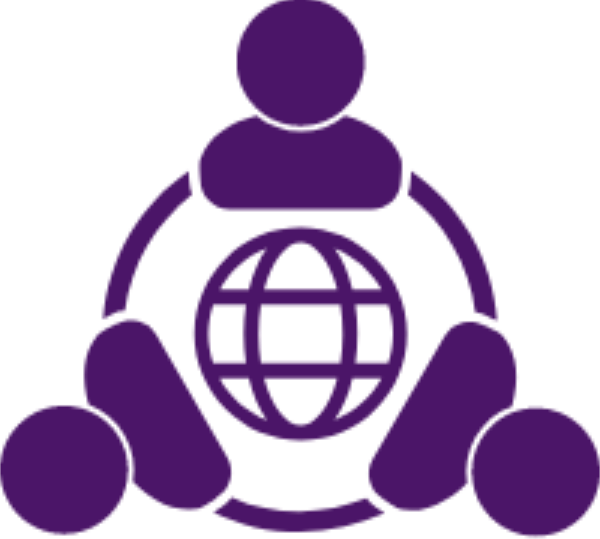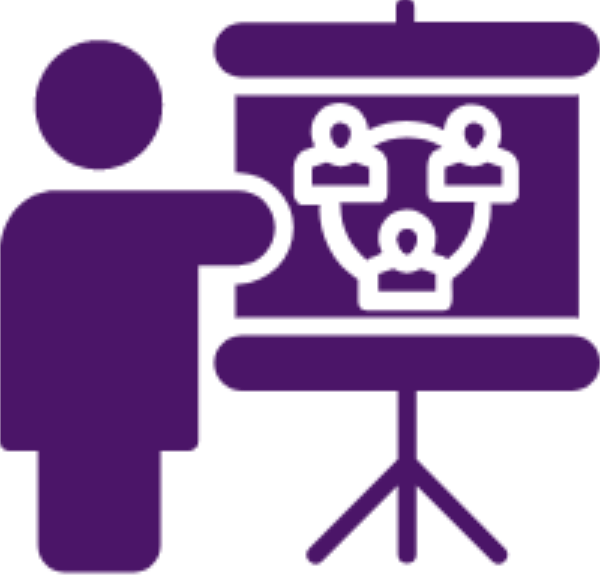 Specialized Training Programs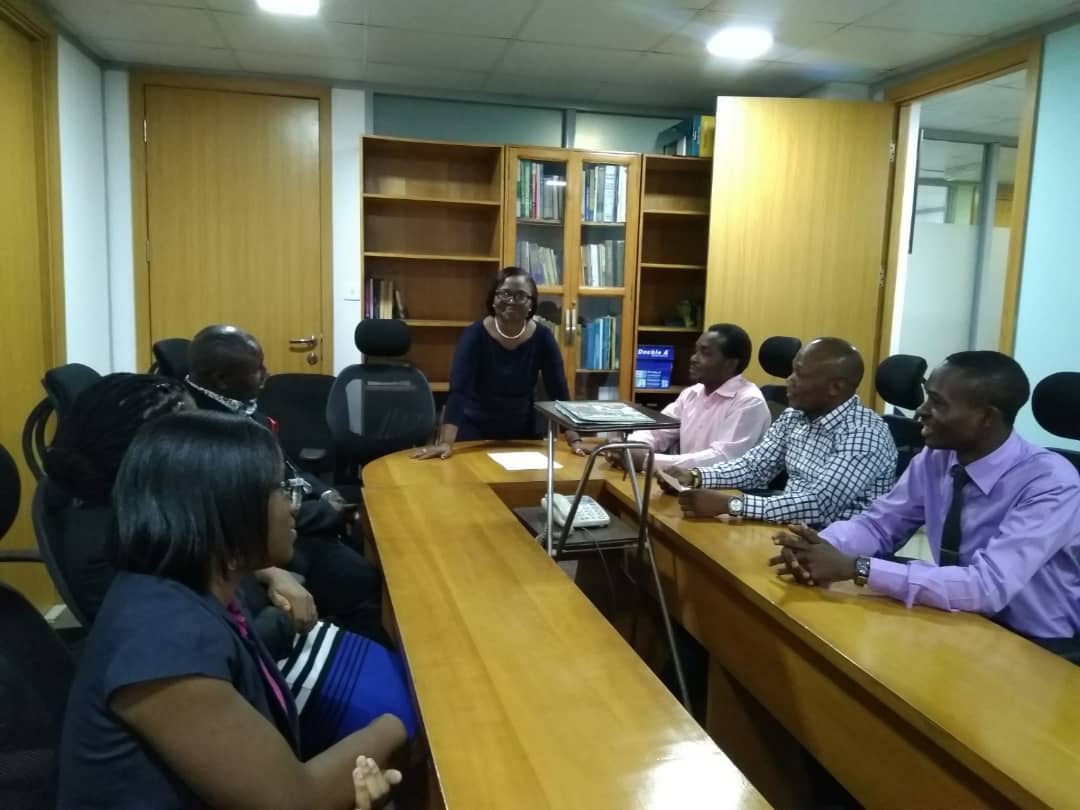 Our Vision
Our Vision is to provide world-class environmental consultancy services and training that clearly favors sustainable development.    
Our Mission
 
Our Mission is to provide services using the best available Practices and Technology.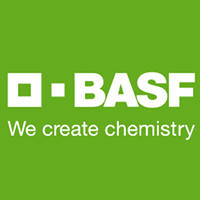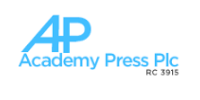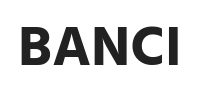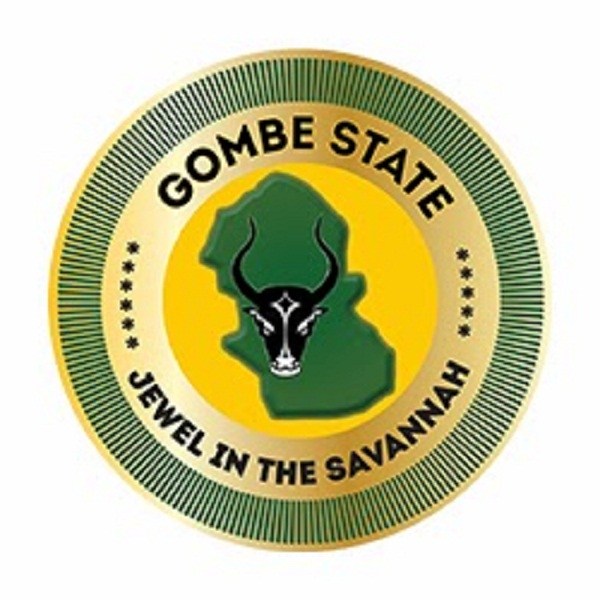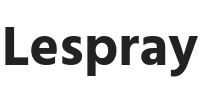 Lapal House ( 2nd Floor)
235, Igbosere Road, Central Business District
Lagos Island, Lagos, Nigeria
(+234) 803-300-6337, (+234) 805-432-2479, (+234) 1-792-9943