About Rain Forest Limited
Rain Forest Limited is an Environmental Consultancy Company incorporated for the purpose of managing all aspects of the environment including socio-economic assessment and development, in a sustainable manner.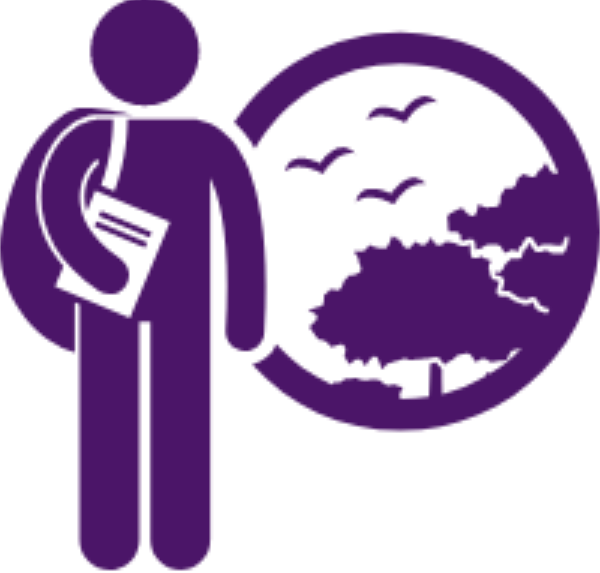 Environmental Impact Assessment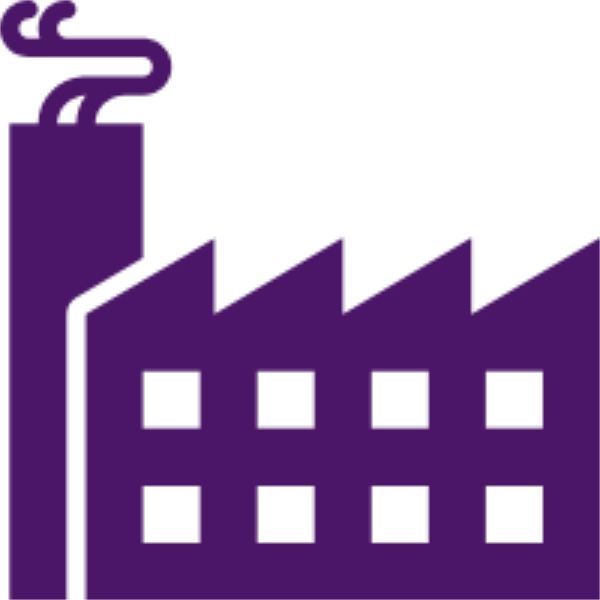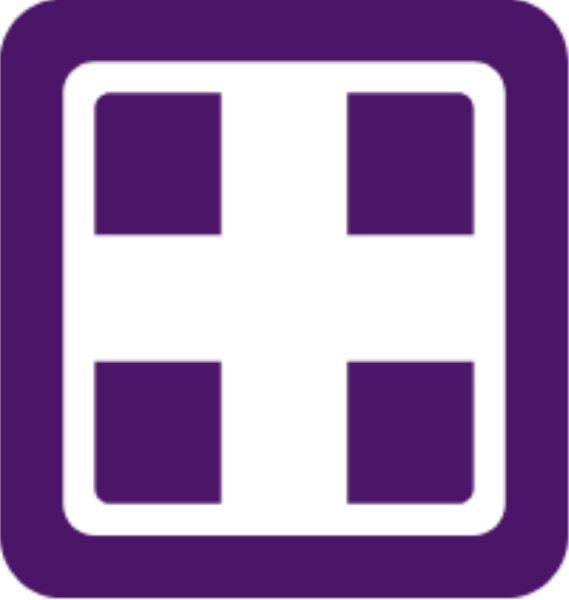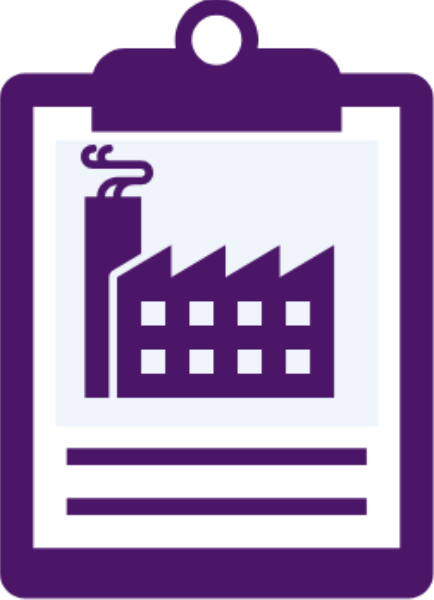 Environmental Evaluation Studies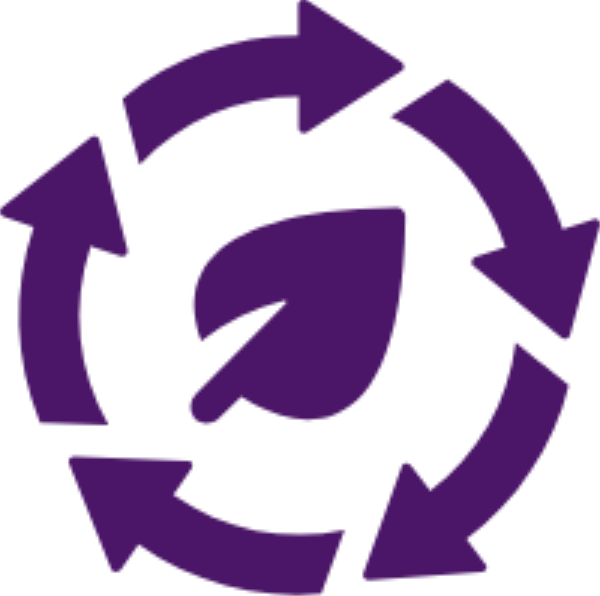 Environment & Sustainability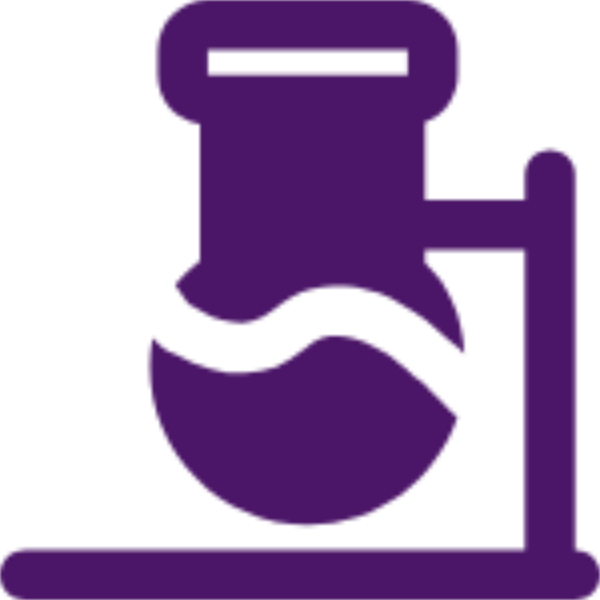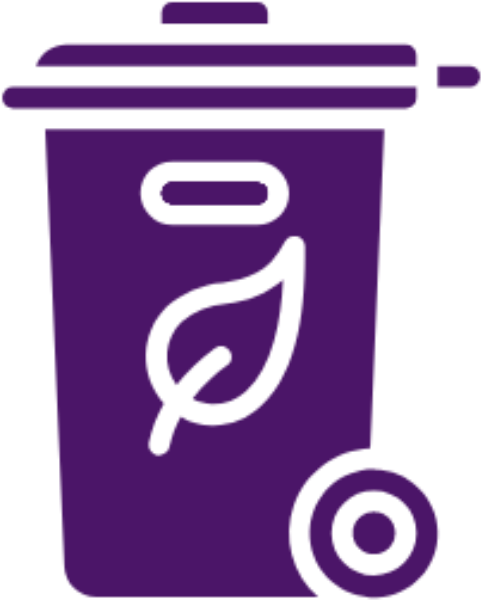 Waste Management Services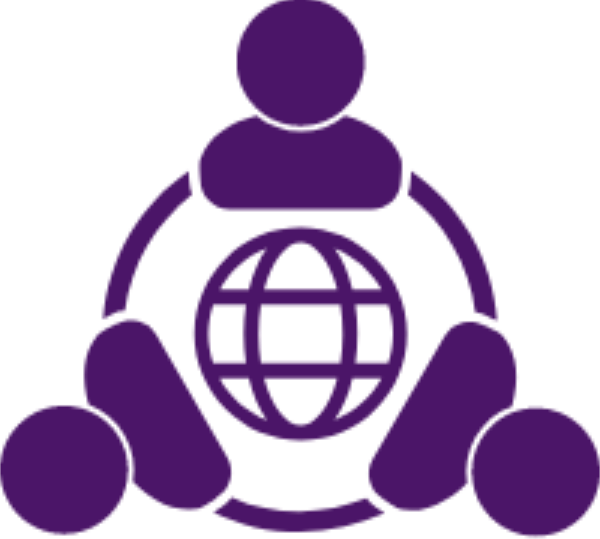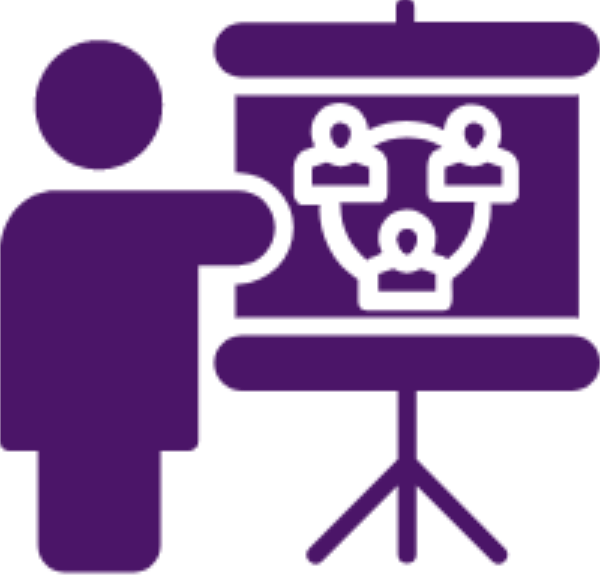 Specialized Training Programs
Within Budget & The Right Quality
Projects We Have Executed
Environmental Impact Assessment
BASF West African Limited
We've Been In Environmental Management & Sustainability
Since 2002

.
We have executed and commissioned several projects for Multinationals, Government Parastatals and Local Businesses. We execute with a team of experts with global best practices for delivering projects on time, within budget and at the right quality.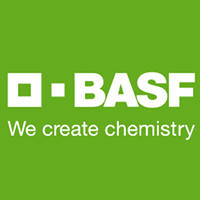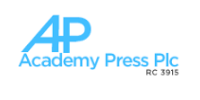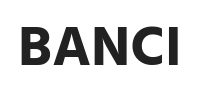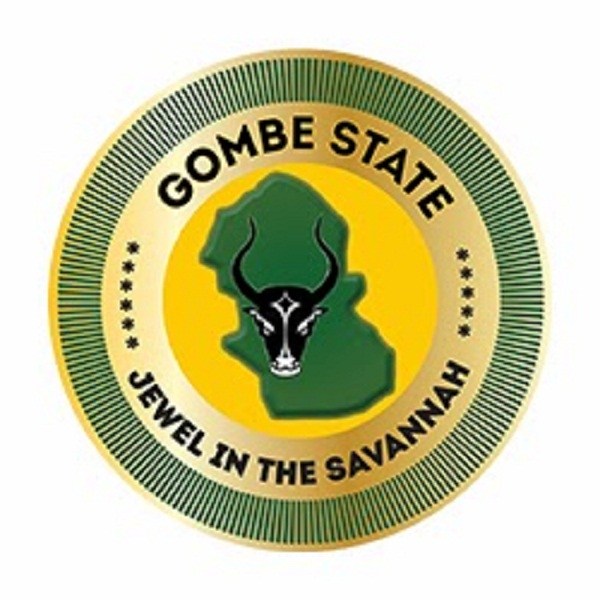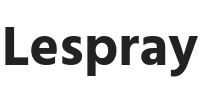 Lapal House ( 2nd Floor)
235, Igbosere Road, Central Business District
Lagos Island, Lagos, Nigeria
(+234) 803-300-6337, (+234) 805-432-2479, (+234) 1-792-9943